According to Government Gazette 581/ΥΟΔΔ/03-08-2020, the NECCA Administrative Board is composed of: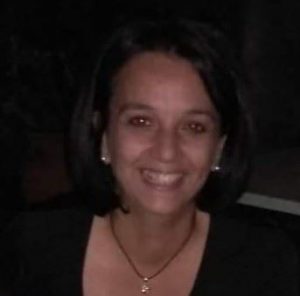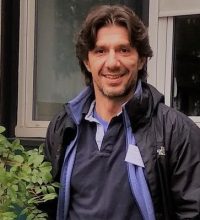 Dr. Maria P. Papadopoulou is a Professor at the School of Rural Surveying Engineering of the National Technical University of Athens, as well as Associate Dean of the same institution. Directs the Laboratory of Natural Geography and Environmental Impact. He is a member of the Special Scientific Committee for Tackling Climate Change and the National Water Council. He graduated from the Department of Civil Engineering of the University of Patras and holds a PhD in Civil and Environmental Engineering from the University of Vermont, USA.
Dr. Kostas Triantis is an Associate Professor at the Department of Biology of the National and Kapodistrian University of Athens. His research falls into the fields of Ecology, Biogeography, Biology of Conservation and Management and Protection of Biodiversity. He graduated from the Department of Biology of the University of Crete and holds a doctorate from the same institution. He worked as a postdoctoral fellow at the Universities of the Azores and Oxford. He is an elected member of the Board of Directors of the International Union of Biogeography and was recently elected a member of the European Academy of Sciences (Academia Europaea).
Personal website: https://kostastriantis.wordpress.com/
| | |
| --- | --- |
| Panagiotis Dimopoulos | Member |
| Kostas Dimopoulos | Member |
| Dimitrios Smirnis | Member |
| Alexandra - Sofia Togia | Member |
| Eleutheria Klontza | Member |